We are Panyard
Panyard is a family owned business located in Akron, Ohio. After discovering a love of pan as a young man, Ron Kerns founded Panyard in order to share this wonderful instrument with the world. We want to make high quality pan-related products readily available so that this beautiful art form could be accessed and enjoyed by everyone from music educators to professional musicians. 
Panyard on Youtube
Shop Our Classroom Bundles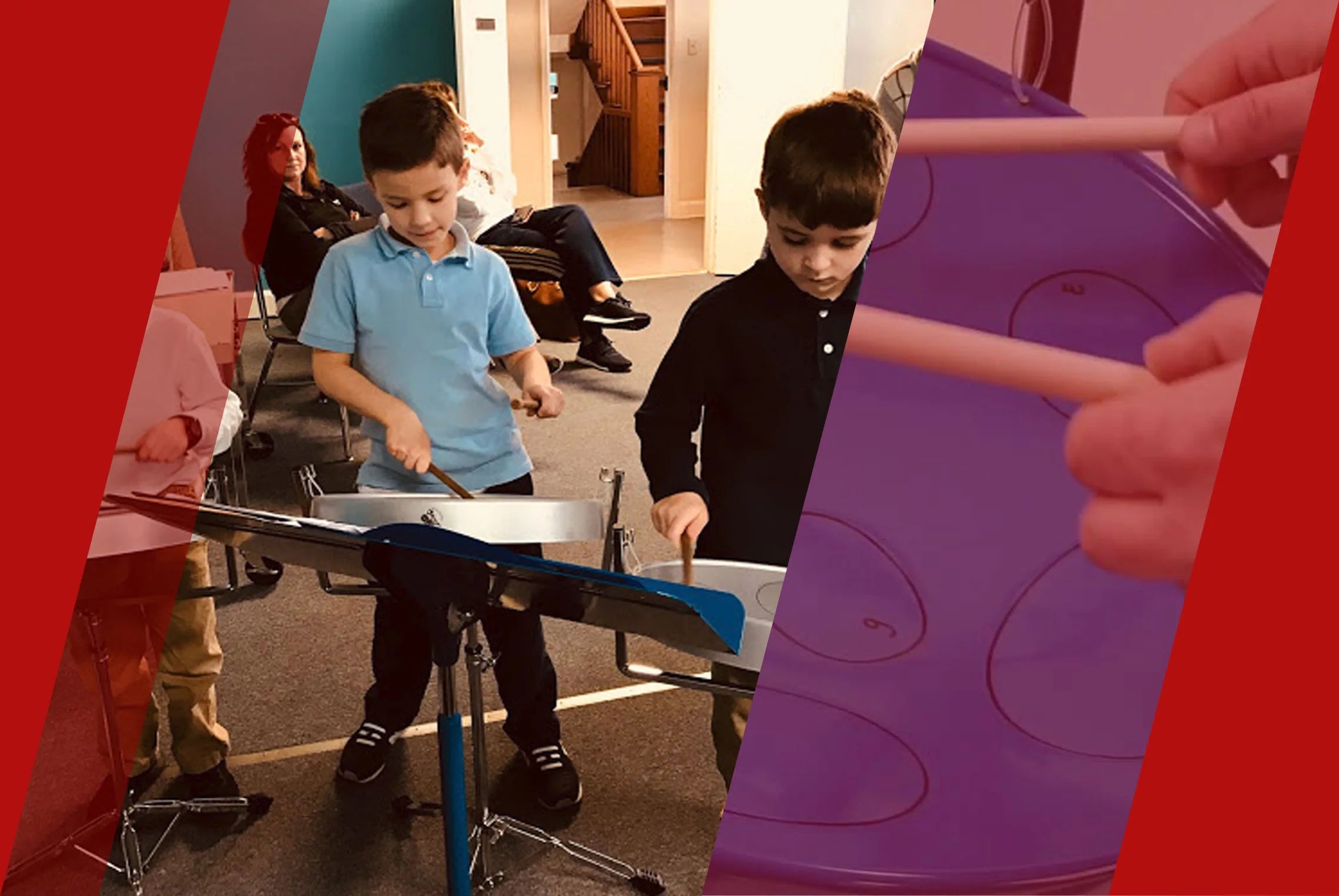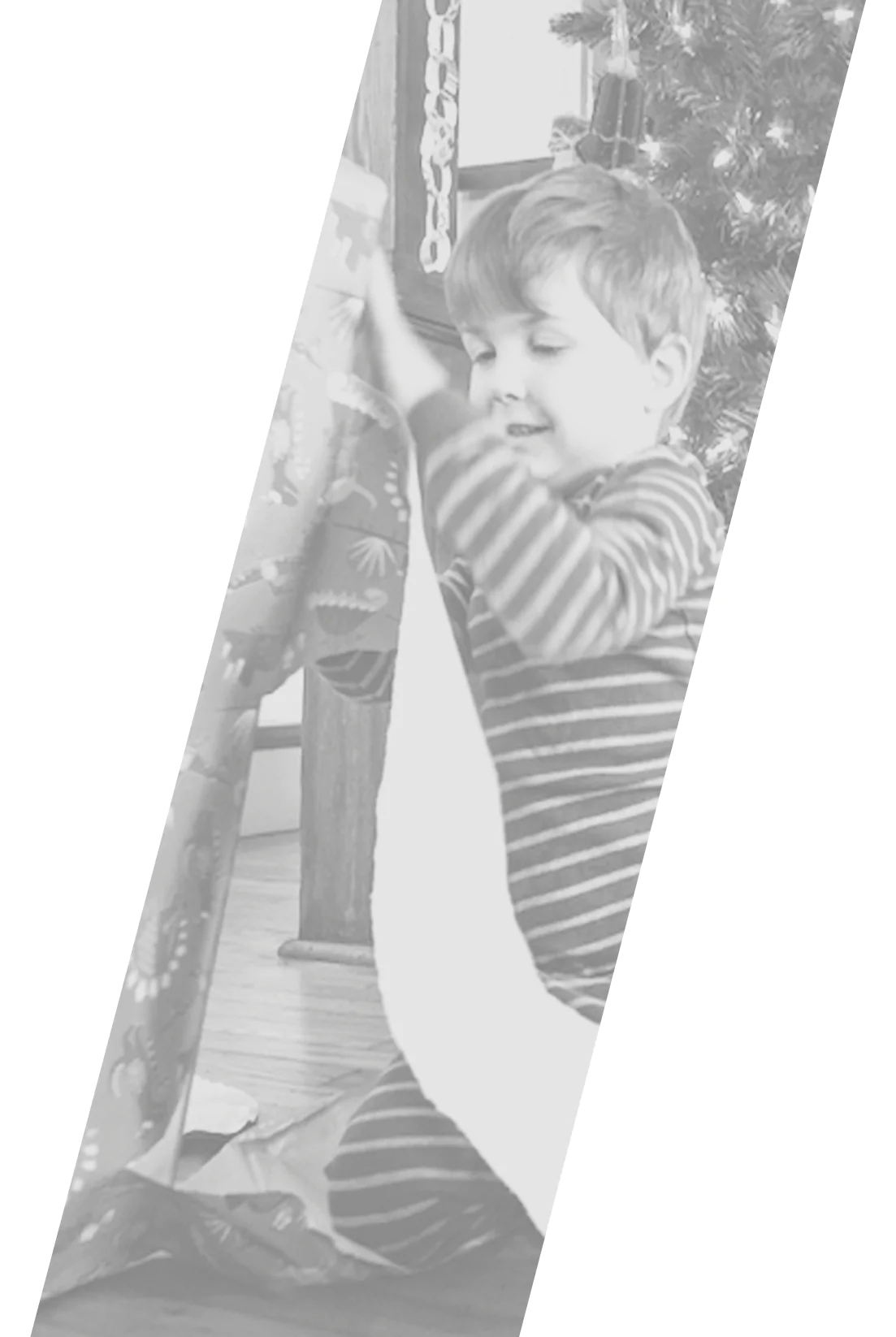 We Play Nice Together!
Now offering Octopus Ukuleles, SLAP djembes &hand percussion... complementing our Jumbie Jam entry level steel drums! We make it easy to shop for the classroom with our bundles. See how we can help you streamline your music education program now!
Shop now!