Creating a Comprehensive Music Education Model: The Benefits of Steel Drums, Ukuleles, and Slap Percussion in the Classroom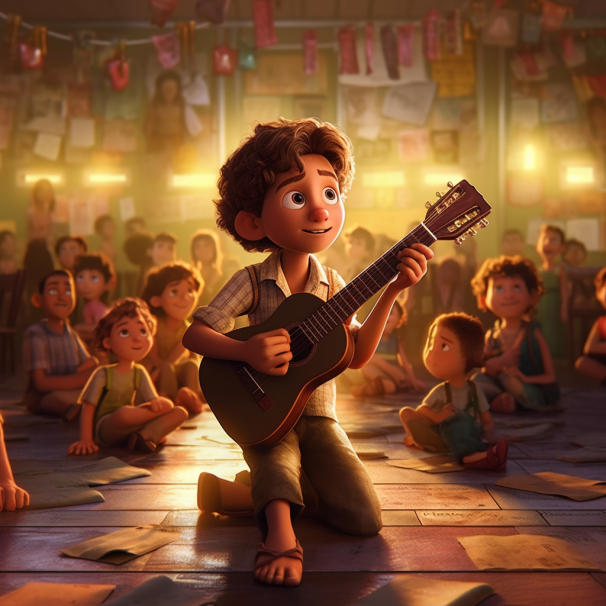 Panyard is a well-known and respected name in the world of music education. With a focus on steel drums, ukuleles, and slap percussion, we offer a comprehensive music education model that is both fun and educational. This model has numerous benefits for students and teachers alike, and is quickly gaining popularity among music programs across the country.
Ukuleles in the Classroom
Ukuleles are a great instrument for introducing students to the world of music. They are small, portable, and easy to play, making them a perfect choice for the classroom. With their bright, cheerful sound, ukuleles can help to create a positive, upbeat atmosphere in the classroom, which is ideal for fostering a love of music and learning. Additionally, ukuleles are relatively inexpensive, so schools and teachers can easily purchase them for their students without breaking the bank.
Small Percussion Instruments
Small percussion instruments, such as djembes and lollipop drums, can be used to teach students about rhythm and timing. By playing these instruments together, students can develop their sense of ensemble, coordination, and teamwork. Furthermore, these instruments can be used to teach students about different styles of music, such as Latin, reggae, and rock, which can broaden their musical horizons and appreciation.
Steel Drums in the Classroom
Steel drums are a unique and fascinating instrument that are perfect for the classroom. With their mellow, tropical sound, steel drums can transport students to a different place and time, and can evoke feelings of happiness and relaxation. Steel drums are also a great way to teach students about music from different cultures, as they are an integral part of Caribbean and Latin American music.
Steel Drum Education
The steel drum education program is designed to be both comprehensive and accessible. The program should be designed to accommodate all skill levels, from beginners to advanced players, and provides students with a solid foundation in music theory, technique, and ensemble playing. With a focus on hands-on learning, the program encourages students to develop their musical skills and abilities through playing and performing.
In conclusion, Panyard's focus on steel drums, ukuleles, and slap percussion provides students with a comprehensive music education that is both fun and educational. With their emphasis on hands-on learning and positive, upbeat atmosphere, the company is helping to foster a love of music and learning in students across the country. If you're looking for a unique and exciting way to introduce your students to music, consider incorporating steel drums, ukuleles, and slap percussion into your program.
Shop now!